HVAC Services Westchester, NY
Restivo Heating and Air Conditioning experts are available to help our customers in our home town of Mount Vernon, but also across Westchester County. We understand every aspect of the planning, purchasing and installation of a new HVAC system. We will help you understand the differences between your heating and cooling options and equipment, so that you'll have all the information and knowledge to make the best decision for your project. 
Residential heating & air conditioning services
HVAC Duct Work – Fabrication & Sales
Air Conditioning Repair
Central AC Service
Ductless Air Conditioning
High-Velocity Duct System
Mini-split Systems
AC Maintenance
Heating Maintenance Plans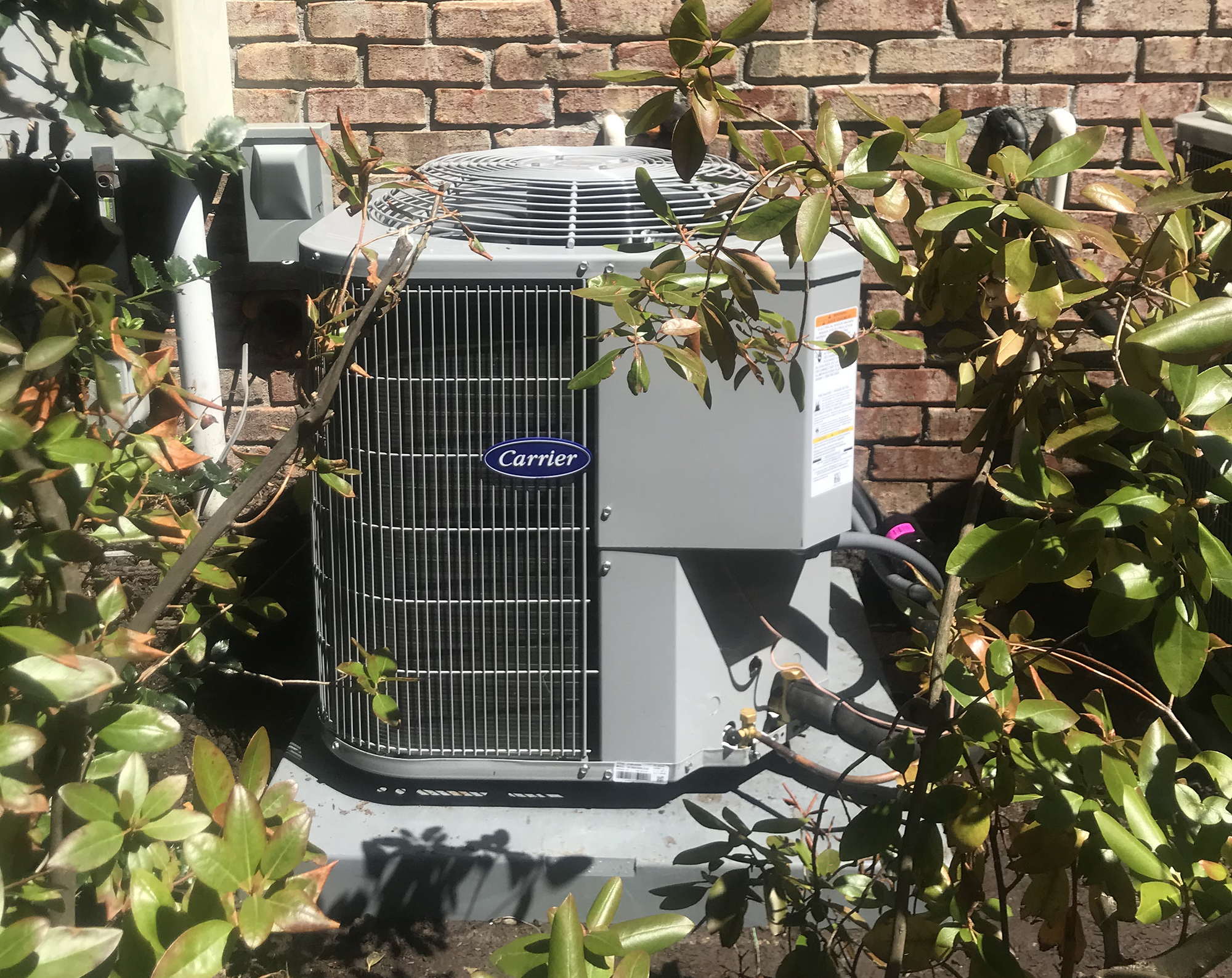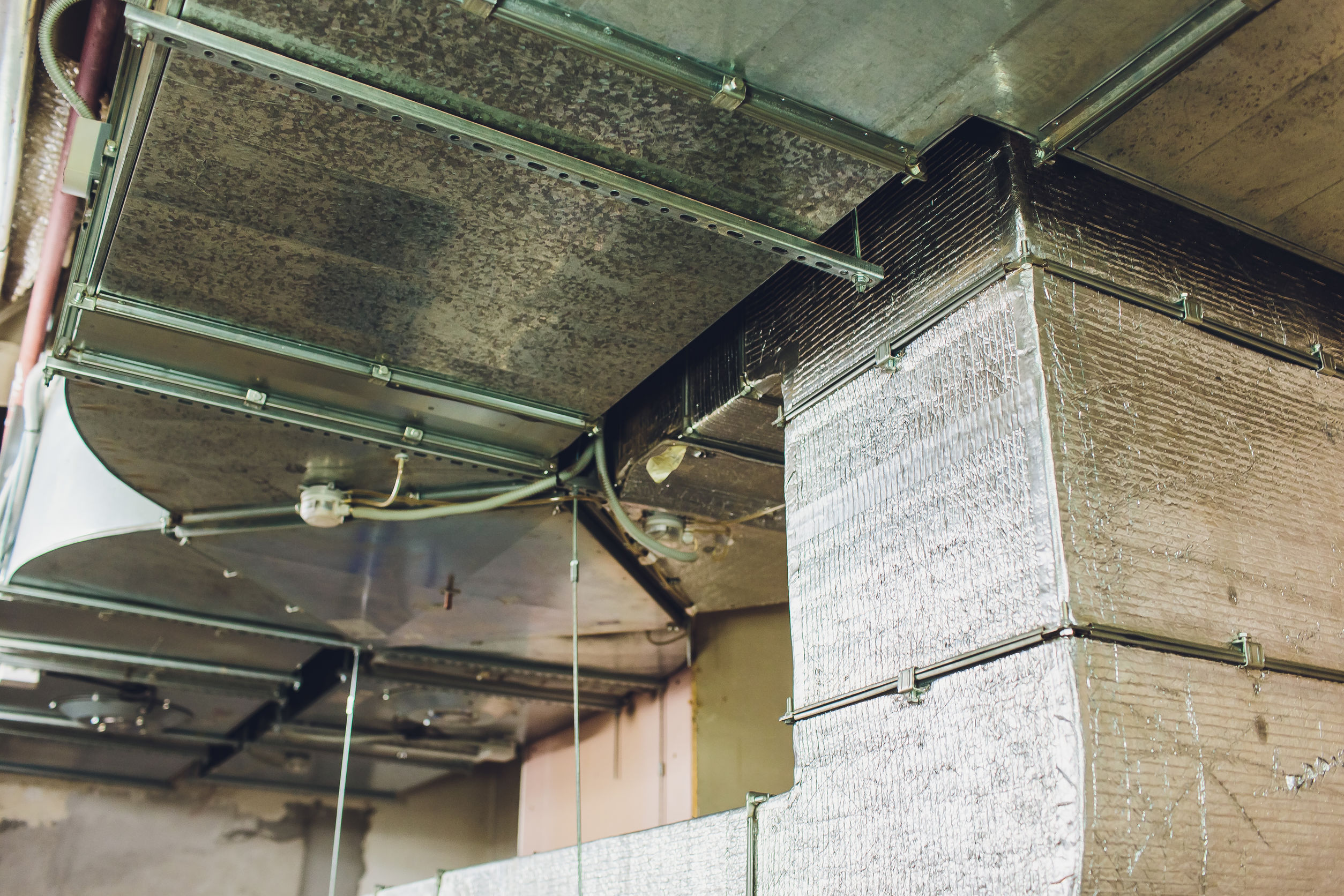 Commercial heating & air conditioning
Commercial Duct work – Fabrication & Sales
Building Air Conditioning Repair
Commercial Central AC Service
New commercial HVAC systems
Commercial HVAC Maintenance Plans
High-Efficiency Heating & Air Conditioning Equipment Installation
Choose from a variety of well-known, reliable HVAC equipment brands with different price ranges.  You should get the very best of what's in your price range.
You know how cool or warm you'd like your home to be, we can guide you toward what works best.
How much will this cost and will it make a difference?
We have multiple tiers of equipment that we offer to suit your budget. Most equipment from just 10 years ago is only running at about half its original efficiency. So, even new equipment with the same efficiency rating as the original will make a difference. 
Air Filtration, Sanitizing and Humidification Systems
The air you breathe in your home should not be filled with irritants. If you or someone that lives with you suffers from allergies you can control the air quality in your home.
Many technologies that can improve air quality for a reasonable investment.
Does a better filter or sanitizer make a difference in my home?
Absolutely, there is a lot of documentation on filtration and sanitization and it's benefits. Filters need to be changed 2-4 times a year for heating & air conditioning depending on system needs, and we offer that service as an extension of our bi-annual preventative maintenance service
Emergency HVAC Service and Annual System Maintenance
You do not need to find yourself in an emergency situation to realize the importance of caring for your HVAC system. Get peace of mind all year long with a maintenance program.
Keep your equipment running efficient and properly to get the most life out of them.
Do I need a contract for annual HVAC maintenance service?
No, you do not need a contract for maintenance or emergency services. We do offer a personalized preventative maintenance contract for home owners who like to just "set it and forget it" and know that when it's time we will call you to schedule a service at your convenience.